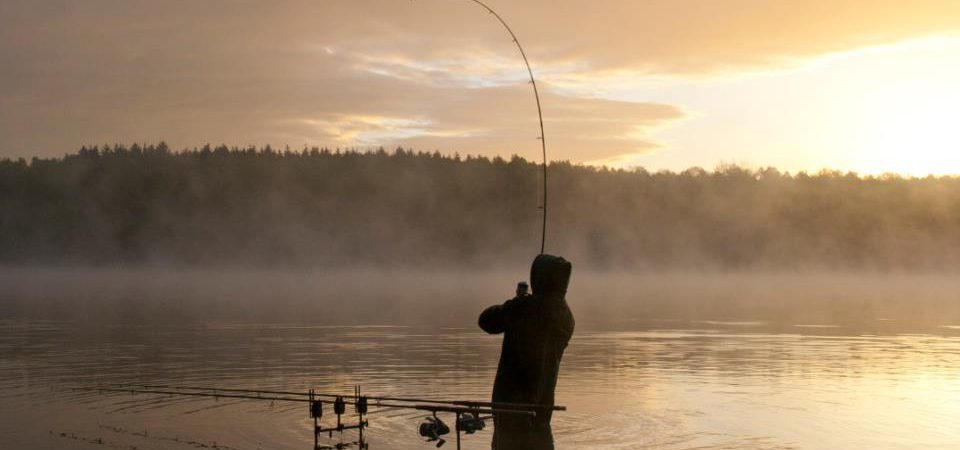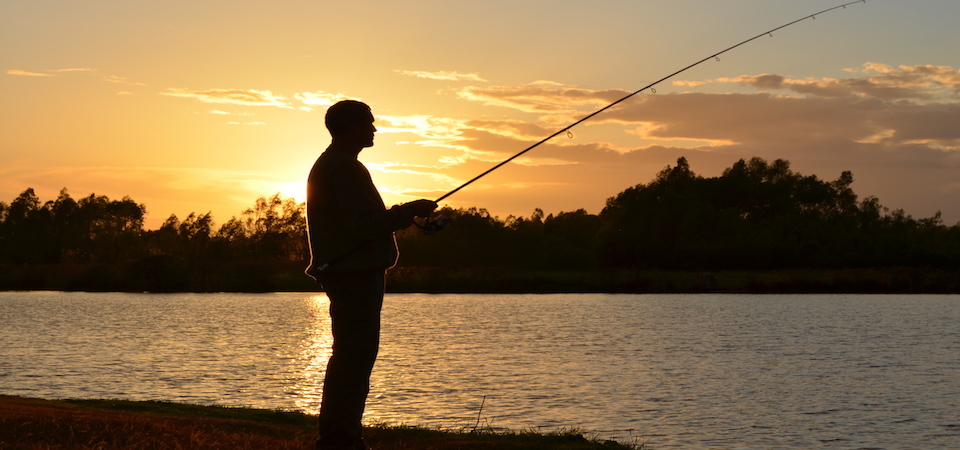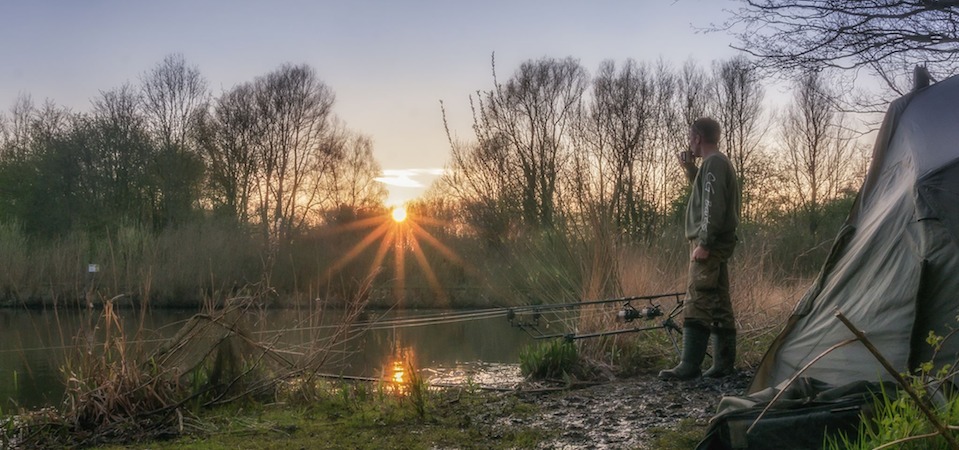 Welcome in our webshop
At CG Baits we think bait is important, but especially how and when you use the bait! We have also further focused on specialized bait for payment waters and competitive fishing. At CG baits we can advise you on which bait you can bet where, but the bottom line is that you are on the waterfront with confidence.
Our products must be stored in a dark, dry and preferably cool place to guarantee their optimum performance.
CG Baits stands for high-quality bait for a reasonable price. Bait developed based on years of feedback from experienced carp anglers, white anglers and competitive anglers. We use this feedback to constantly improve the bait. Fishermen differ a lot in their fishing and fish in different waters, this gives CG Baits a clear picture on which waters and fisheries certain boilies and additives can be used properly.
We do not make golden boilies that always catch. We do, however, make bait with high-quality ingredients, which in the composition we offer will reinforce each other as much as possible. Which will not lose their effect due to the production process or use. We also produce our bait according to our own recipe at NVWA (Dutch Food and Consumer Product Authorities) certified producers. This gives you and us the assurance that we can meet the required quality requirements.
8 mm

TEAM BE

BE Tisj -Steven Steens

Hallooww, mijn naam is Steven, maar iedereen mag of noemt mij Tisj.
Al jarenlang vis ik gepassioneerd op karper doorheen gans België op de kanalen.
Frankrijk en Italië behoren ook tot de favorieten zoals eveneens Polen.
Ben niet…

TEAM NL

NL Glenford Vlijtig

Mijn naam is Glenford Vlijtig. Velen kennen mij als Glenn. Ik ben geboren op Curacao en ik woon mijn hele leven al in Nederland. Hier heb ik de karpergriep opgelopen. Ik hou van een uitdaging, of het nu op een parkwater is of aan…

Package deal! 20kg

Package deal! 10kg
Shopping cart
No items in shopping cart.