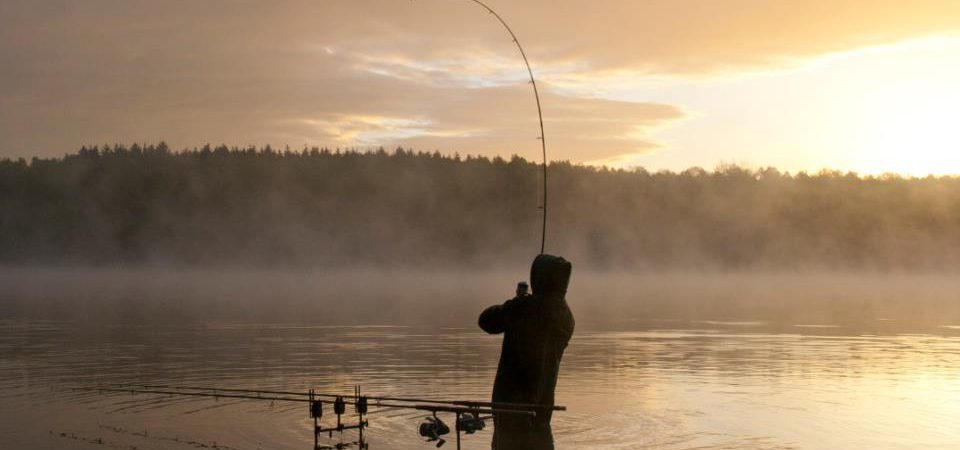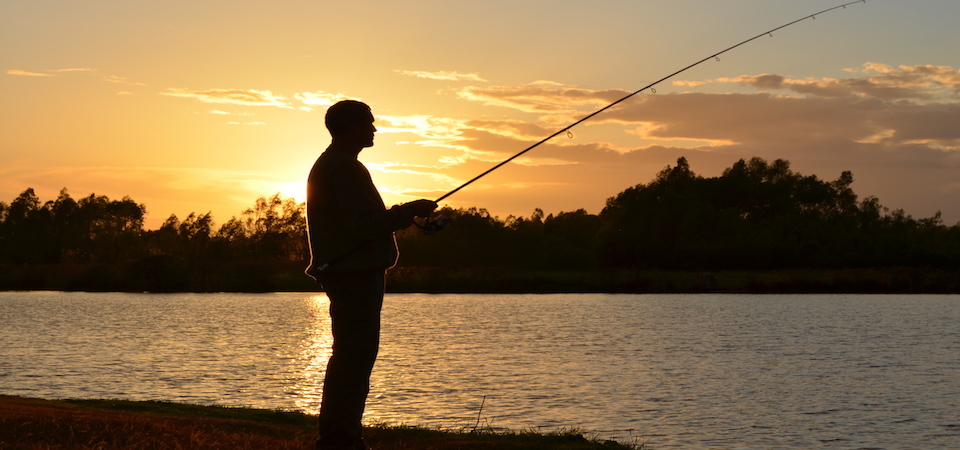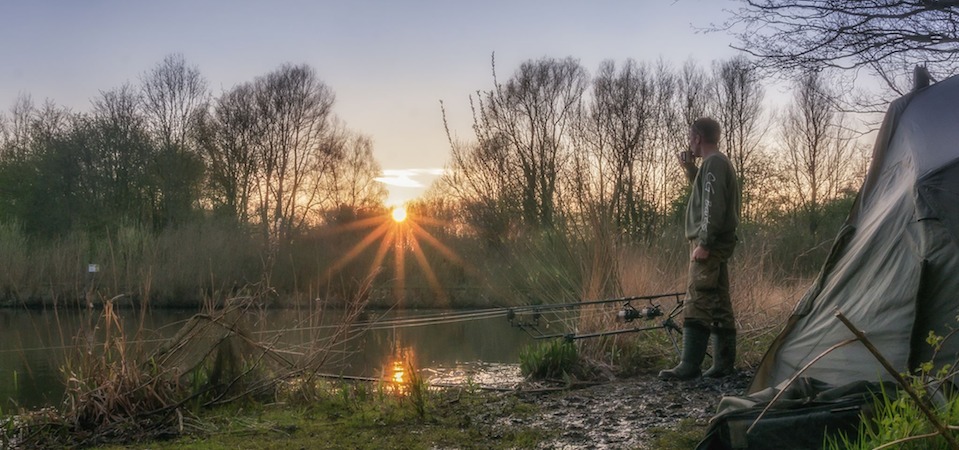 Welcome in our webshop
Due to the global increase in prices for ingredients, energy and transport we had to adjust our prices for the boilies.
At CG Baits we think bait is important, but especially how and when you use the bait! We have also further focused on specialized bait for commercial waters and competitive fishing. At CG baits we can advise you on which bait you can use where, but the bottom line is that you are on the bank with confidence.
Our products must be stored in a dark, dry and preferably cool place to guarantee their optimum performance.
CG Baits stands for high-quality bait Bait developed based on years of feedback from experienced carp anglers, white anglers and competitive anglers. We use this feedback to constantly improve the bait. Fishermen differ a lot in their fishing and fish in different waters, this gives CG Baits a clear picture on which waters and fisheries certain boilies and additives can be used properly.
We do not make golden boilies that always catch. We do, however, make bait with high-quality ingredients, which in the composition we offer will reinforce eachother as much as possible. Which will not lose their effect due to the production process or use. We also produce our bait according to our own recipe at NVWA (Dutch Food and Consumer Product Authorities) certified producers. This gives you and us the assurance that we can meet the required quality requirements.
Shopping cart
No items in shopping cart.