THE PEOPLE BEHIND CG BAITS
A team of experienced carp anglers have been giving their opinions and experiences about our bait for years. This team consists of the CG Baits Team NL, BE, FR, DU, PO and ESP, but certainly also the valued customers of CG Baits. Together we work on a constant improvement of the bait. The team and also the foreign CG Baits Team Fishermen differ greatly among themselves in their fishing and in the waters to be fished. From large to small, from canal to river, from virgin to circuit waters and yet another is experienced in fishing the more difficult payment waters. The feedback from our teams and customers gives a clear picture of which waters and fisheries certain boilies can be used properly. This combined knowledge and experience provide good advice about which bait can best be used when and on which waters. Under media you will find the articles published by CG Baits.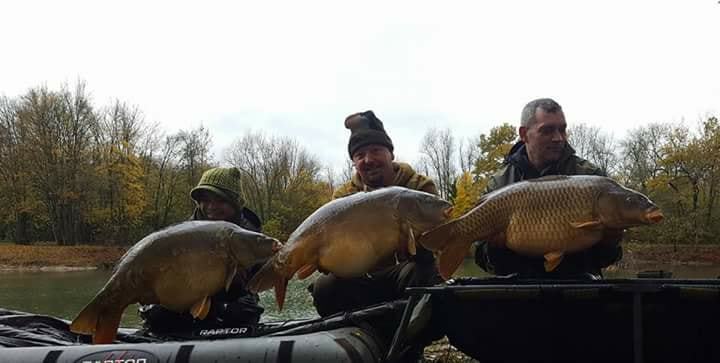 Shopping cart
No items in shopping cart.
Offers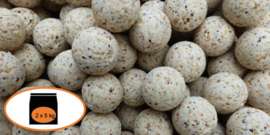 Package Deal! NUGGA 10 kg
€ 60,00
€ 54,00