The lumen effect is a green luminous glow that visually attracts the carp. The green glow is best perceptible to carp in terms of color. To this CG Baits has added the triggers of the matching boilies from our range for double attraction.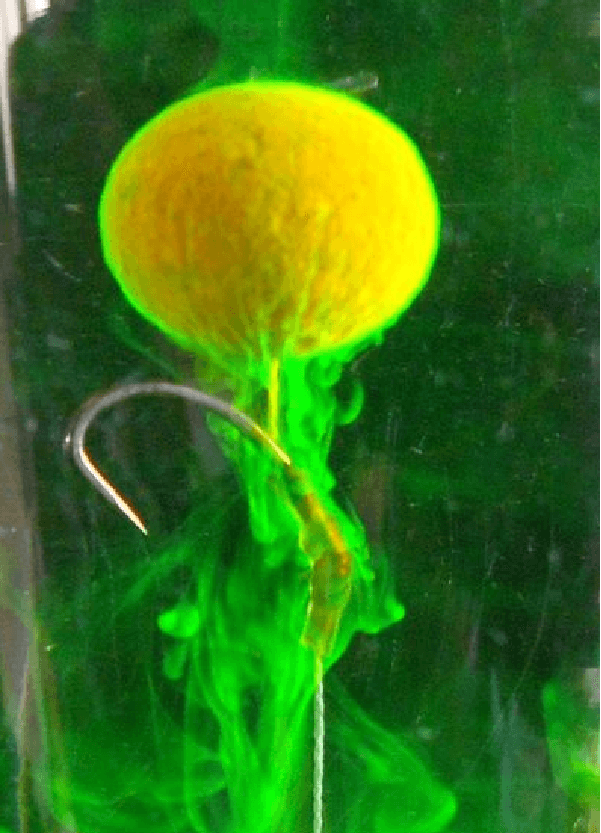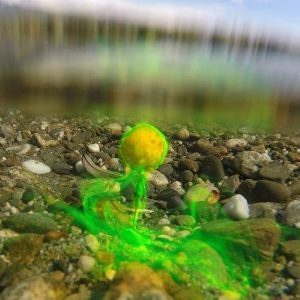 New!

Lumen-P

Lumen-P brings within seconds an attractive layer to your bait. After moistening the already on the hair applied boilie, one presses it into the powder to give the bait a coating. The remainer of powder will not clot after the…

€ 10,50
Shopping cart
No items in shopping cart.